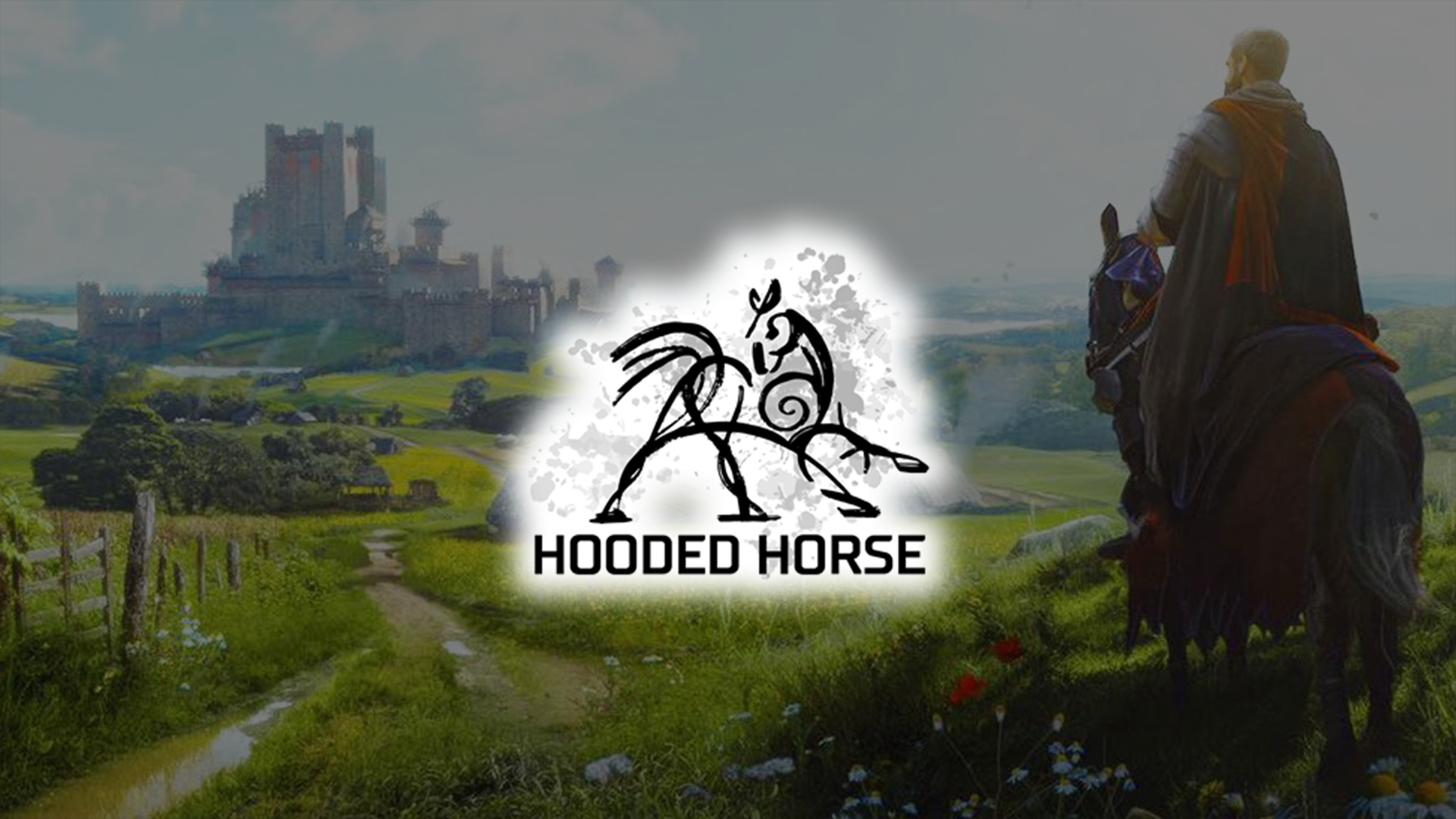 Vicarious To Head Up Global PR For Hooded Horse
We are pleased to announce today that indie strategy publisher Hooded Horse have selected Vicarious as their long-term global agency of record. Hooded Horse has already shot to fame with an extensive library of strategy titles including the recently released Old World and upcoming Falling Frontier, as well as the highly anticipated Manor Lords.
The team at Vicarious is thrilled to be working closely with the team at Hooded Horse to bring their amazing upcoming library of games to players across the world. Hooded Horse is a Dallas, Texas-based publisher of indie strategy, simulation, and role-playing games. Their titles include:
Falling Frontier
Old World
Terra Invicta
Alliance of the Sacred Suns
The Way Of Wrath
Fragile Existence
ClanFolk
Manor Lords
You can view the entire of announced games by Hooded Horse on Steam here. https://store.steampowered.com/publisher/HoodedHorse
If you want the latest and greatest from Hooded Horse don't forget to sign up for our press or content creator send-out lists here.