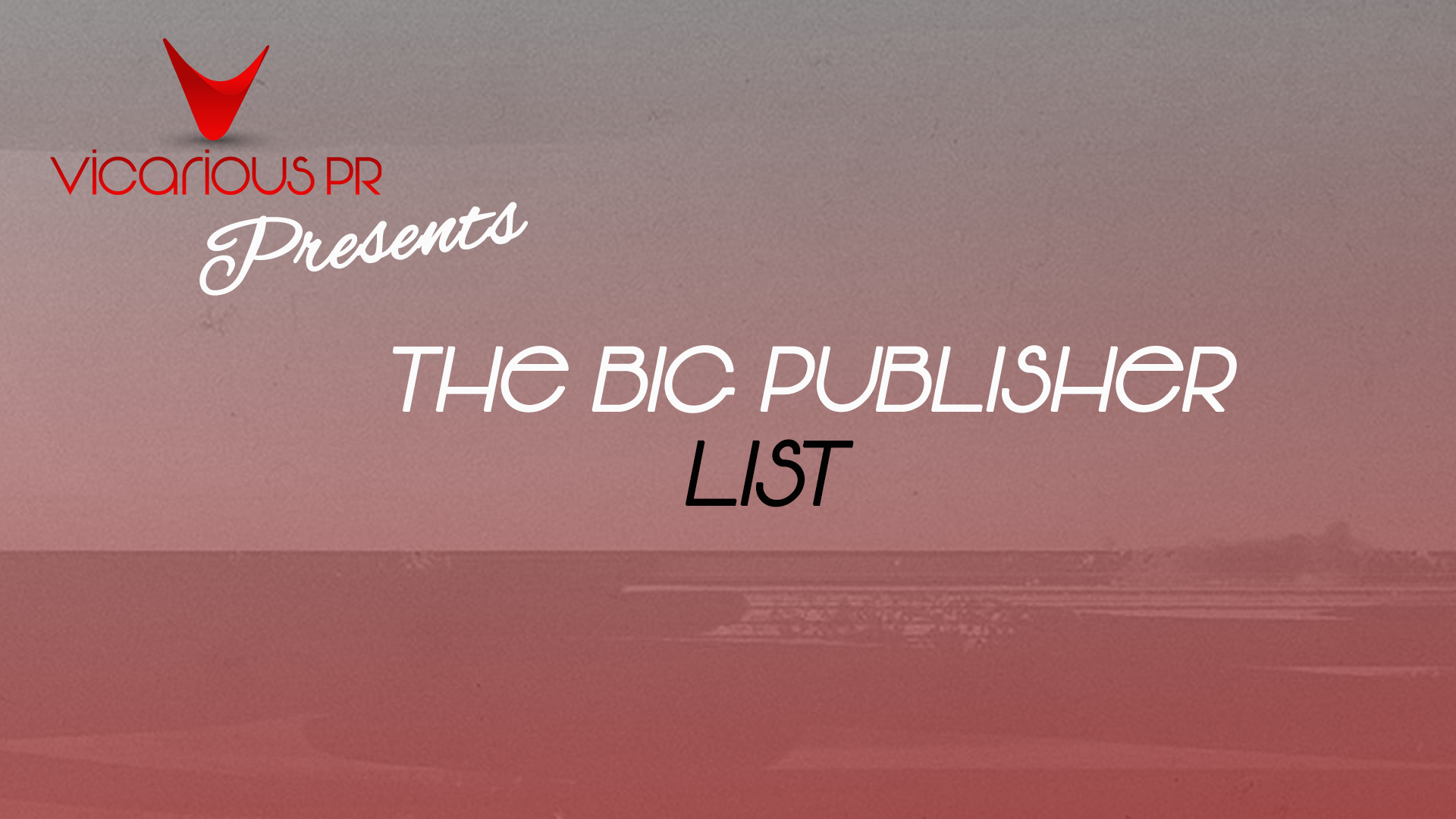 One of the true joys of our work is helping indie game creators. Over the years we have helped launch many successful indie games but we have also helped indie game developers find great publishing partners. To this end working with our partners at Indie Game Business, together we have created a giant list of publishers to use as a resource if you are looking for a publisher for your game. All the team at Vicarious is committed to supporting the industry outside of the wonderful marketing campaigns we run for our partners.
As a touch of shameless self-promotion:
Don't forget to follow us on Twitter.
If you are working on an RPG or strategy game and are looking for a publisher be sure to check out V Publishing!
Sign up for the next indie game business event.
We hope you find this list useful in your search for a publisher and if you would like to know some tips on how to pitch a publisher you can see our article on that here. If you need help with finding a publisher or want to run a campaign to attract one, hit us up via email!
The Big Game Publisher List