If it's true that our species is alone in the universe, then I'd have to say the universe aimed rather low and settled for very little.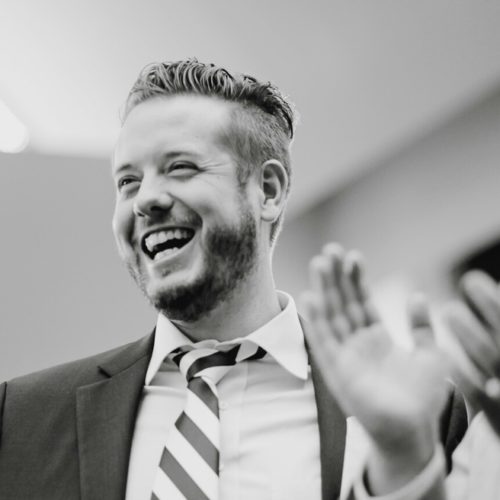 Top 5 Games
Doom
Diablo
Starcraft
Skyrim
Eve Online
Mason has a long history with coding that goes all the way back to his middle school days. His desire to learn how things worked and solving problems meant building scientific calculators to help him finish his homework.
At 26, he had already started his own creative agency, worked as a freelance developer/designer and served as a web master for various firms in El Paso. In addition to his stellar programming chops, his initiative and problem-solving skills made Mason an excellent addition to our team.
Mason's love of architecture, art and programming spills into his free time. He's a founding member of The Trost Society, working to preserve various historical buildings in downtown El Paso. He also enjoys designing buildings and adding to his already extensive music collection.