Vicarious PR's best games of 2021
2021 was an incredible year for games and with almost 300 releasing every single day on Steam alone, choosing a favorite is particularly difficult. We wanted to do things a little differently at Vicarious PR this year and allow our team to list their favorite games of the year, even if they weren't necessarily released in 2021. This not only gives our team the opportunity to talk about their go-to games, but also shine a light on a handful that might have dropped off your radar, or which have been recently updated. Let's get started.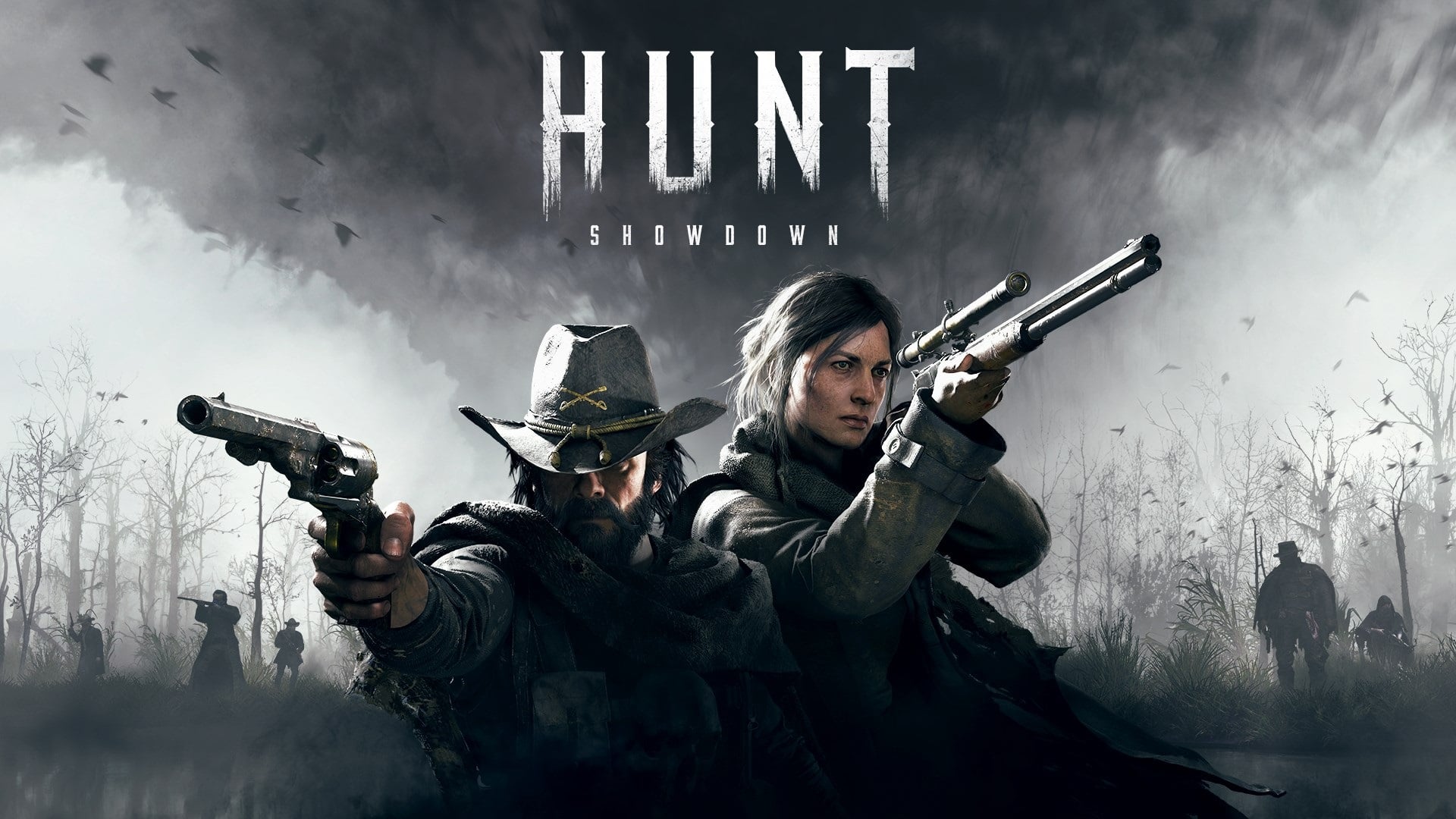 Dripping with atmosphere and unlike anything else on the market, Hunt: Showdown might never have reached the dizzying heights of games like Apex Legends or Fornite, but there's no mistaking its brilliance or its passionate playerbase. Unique in its use of sound, pacing and offering a punishing skill ceiling, it invites players to a multiplayer experience like no other, all wrapped in a bayou environment that has continued to grow. With sweeping improvements from Crytek in recent months, the game has never been in a better place.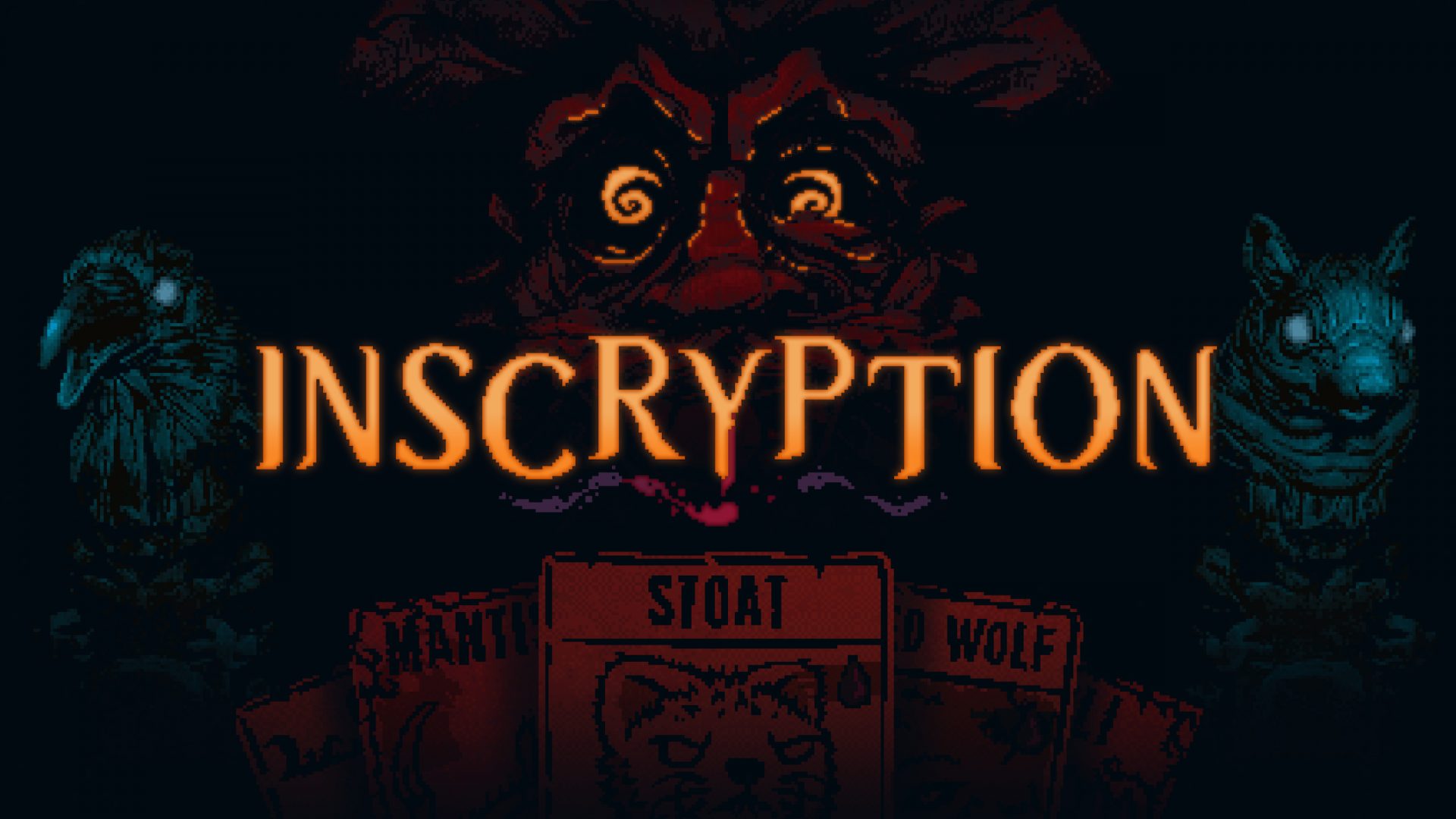 Part horror, part card game, part adventure and so much more, Inscryption is without doubt one of the best games of 2021. Beautiful to look at, even stranger to experience and hard to explain to friends when you're trying to convince them to buy it. You won't have played anything like it, and that's a large part of its brilliance. No spoilers from us: you're in for a treat.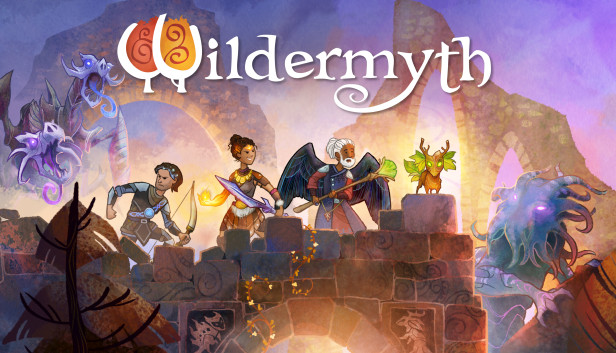 There's a reason why Wildermyth is so popular: it's bloody brilliant. The comic book art style and procedurally generated stories sets players free to explore a world that feels very much of your own making. An RPG that absolutely deserves every award its received.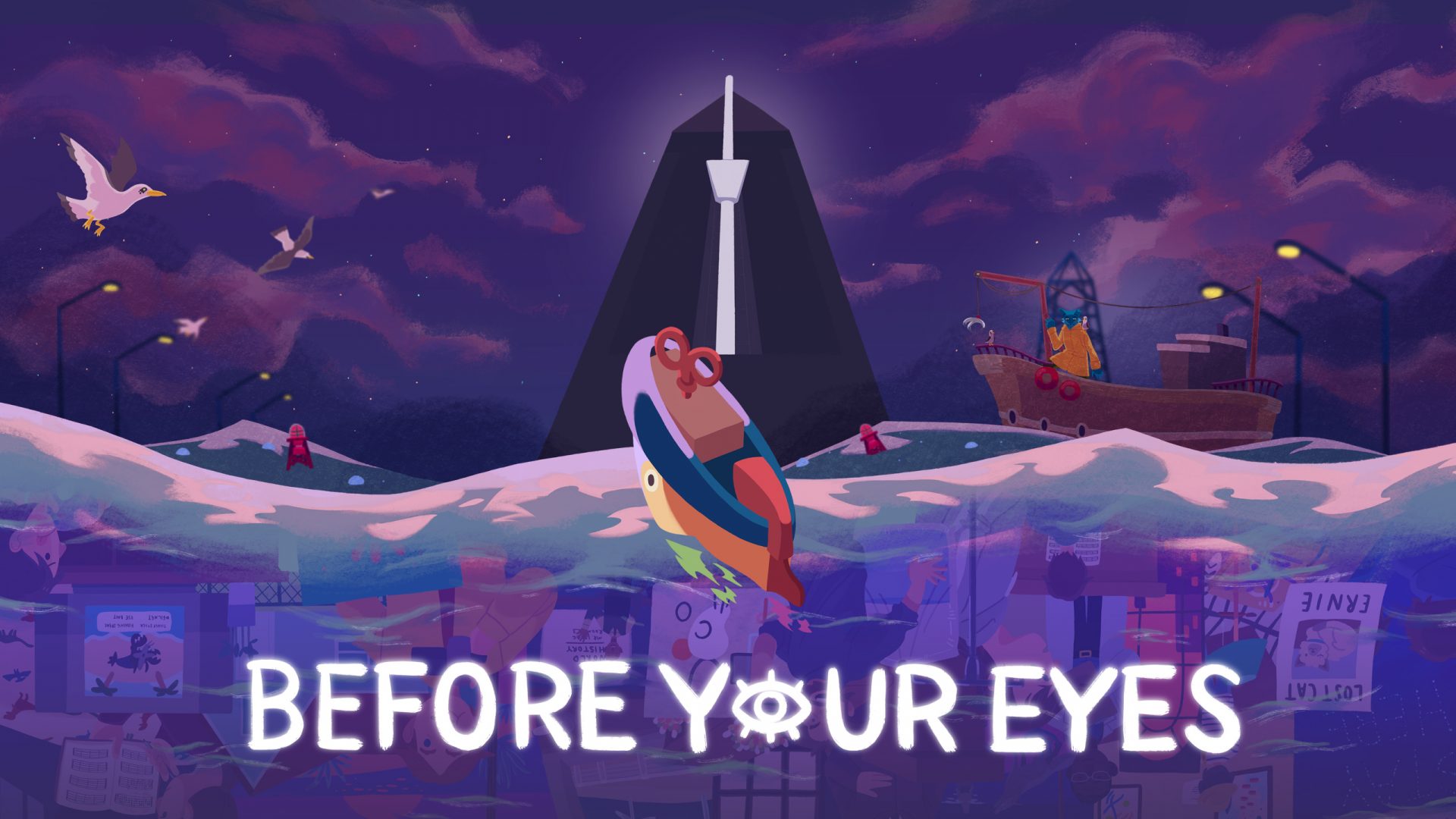 Developed by GoodbyeWorld Games, recipient of multiple industry awards and some cracking review scores, Before Your Eyes is a super innovative, unique game. Using the player's webcam to track their blinking, each time the player blinks the game moves forward in time. This mechanic does a lovely job of showing how fleeting each moment in our lives can be. It offers a heartbreaking, wonderful story.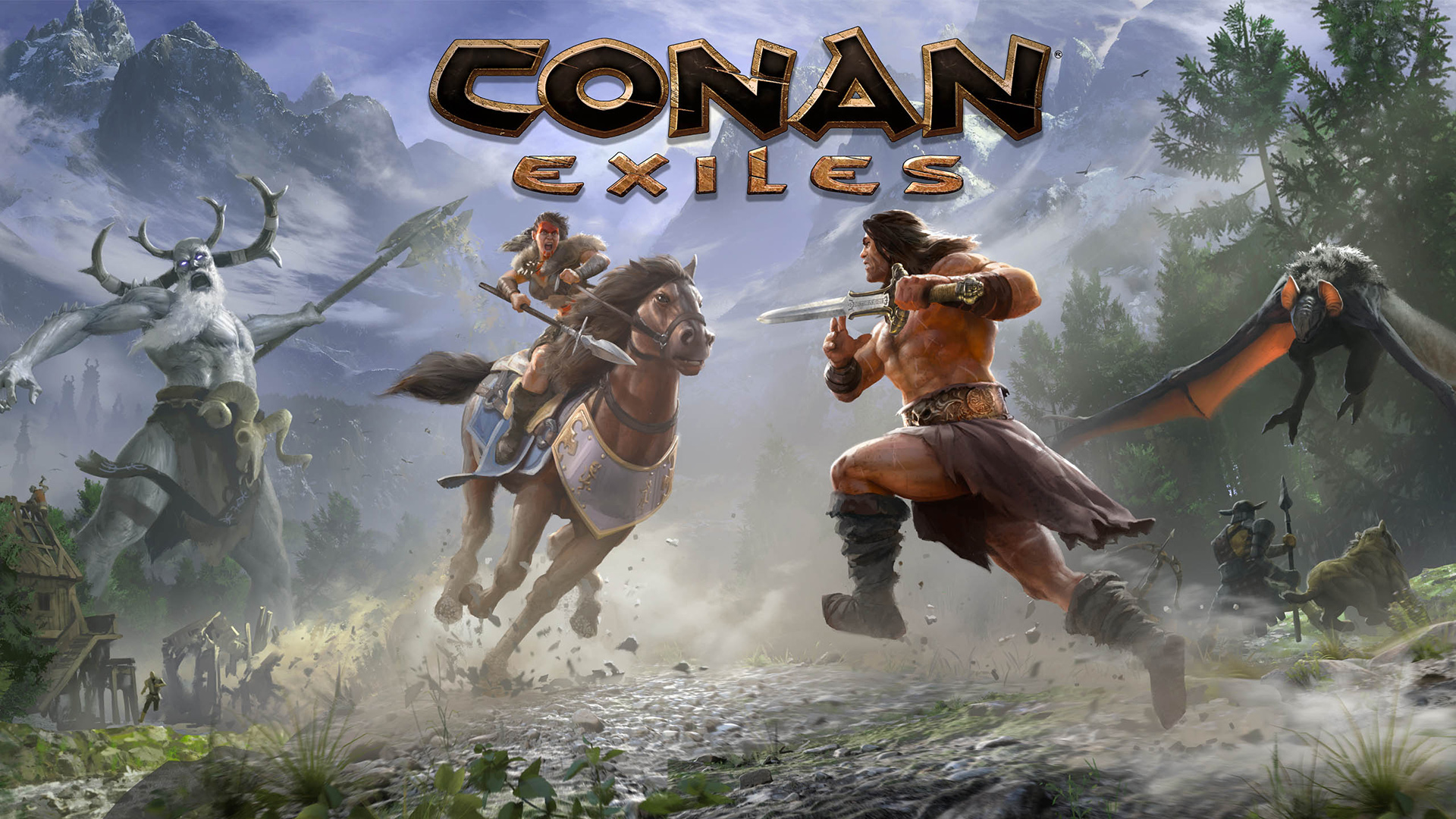 Conan Exiles launched back in 2018 and has continued to improve in almost every area. Beautifully designed with great modding options to enhance if not fully change your experience, it has become a great platform for roleplay. With an active, engaged community that continues to steadily grow, it's an inviting game if you're wanting something a little more challenging than Valheim.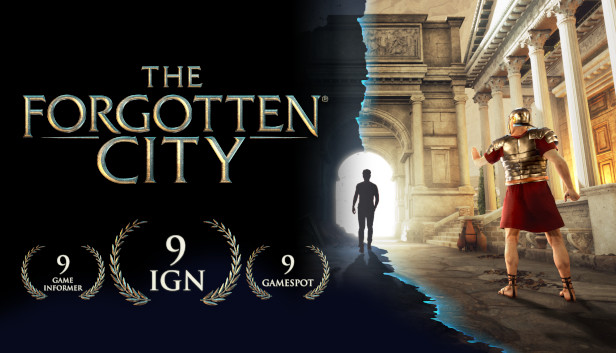 Having started out as one of the most downloaded Skyrim mods, The Forgotten City is a time loop story with fantastic dialogue, fascinating characters, and multiple endings to experience. With rave reviews, a sale on right this second and overwhelmingly positive reviews on Steam, now's the time to experience an historically authentic Rome, with a gripping story.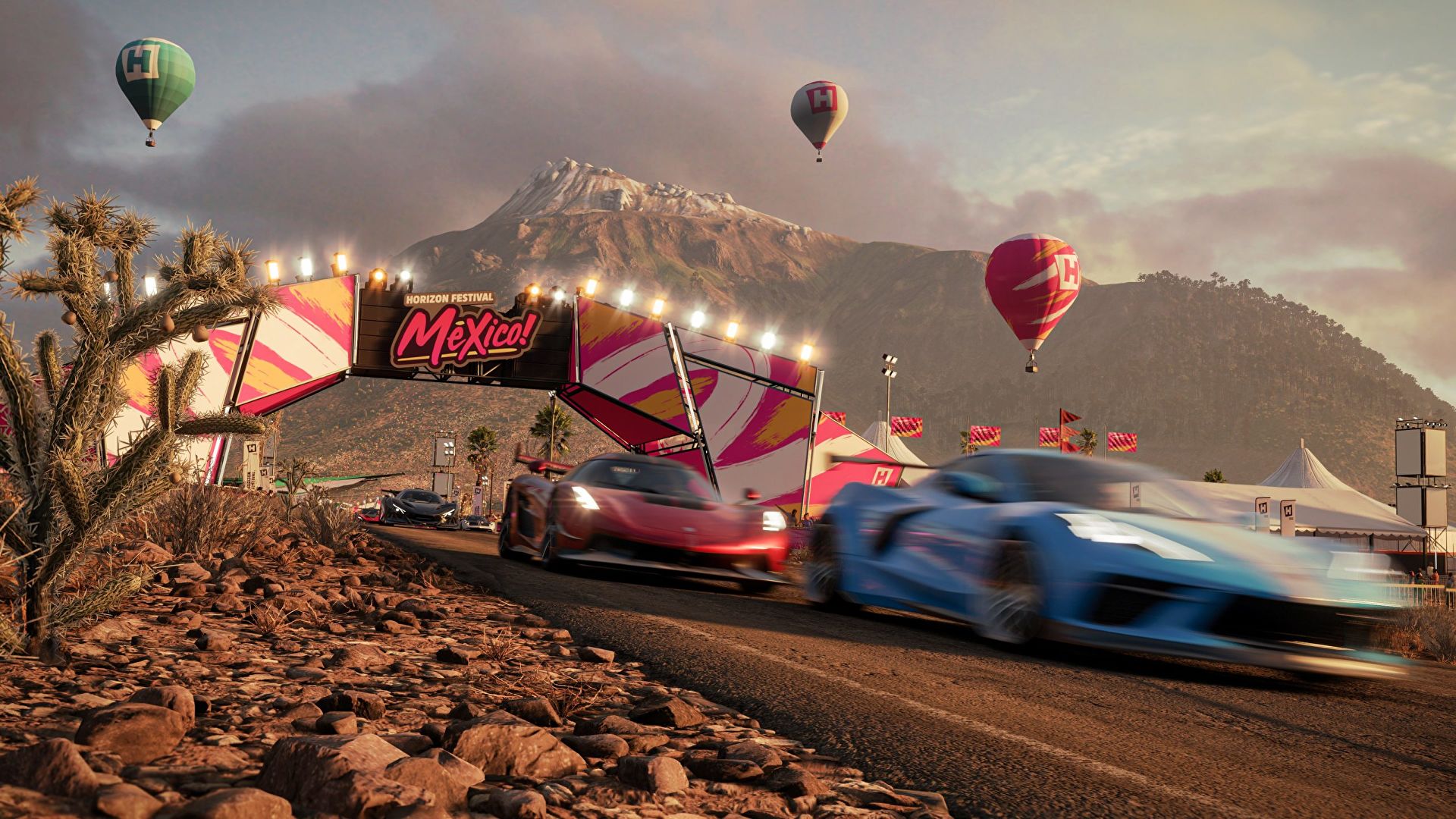 Forza Horizon 5 scratches a lot of the same itches that MMO's do. There are raids, daily missions, weekly events with limited glams, and a beautiful playground-style open world. Only difference is instead of spending hours organizing a hotbar, you can spend hours designing a car where Hatsune Miku is wearing sunglasses.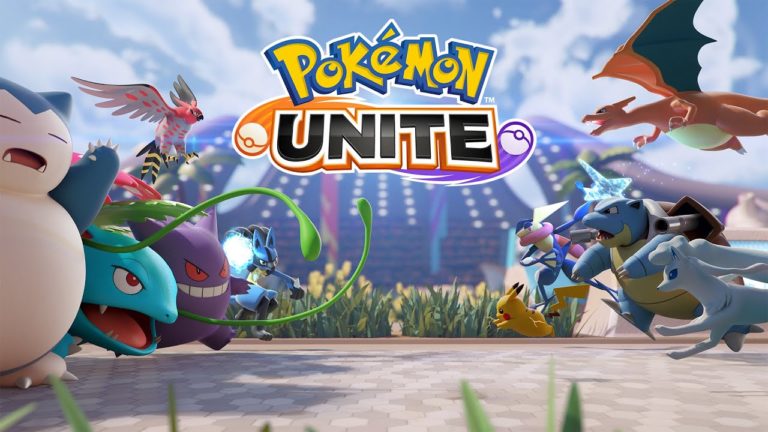 Pokemon in a MOBA? Count us in. Pokemon Unite is tons of fun, plenty of depth, matches that are competitive enough to ensure you're challenged when climbing its ranked ladder, while its player base is busy enough for near instant queues. An instant smash hit for anyone who's looking for something a little more accessible than League of Legends or DOTA 2.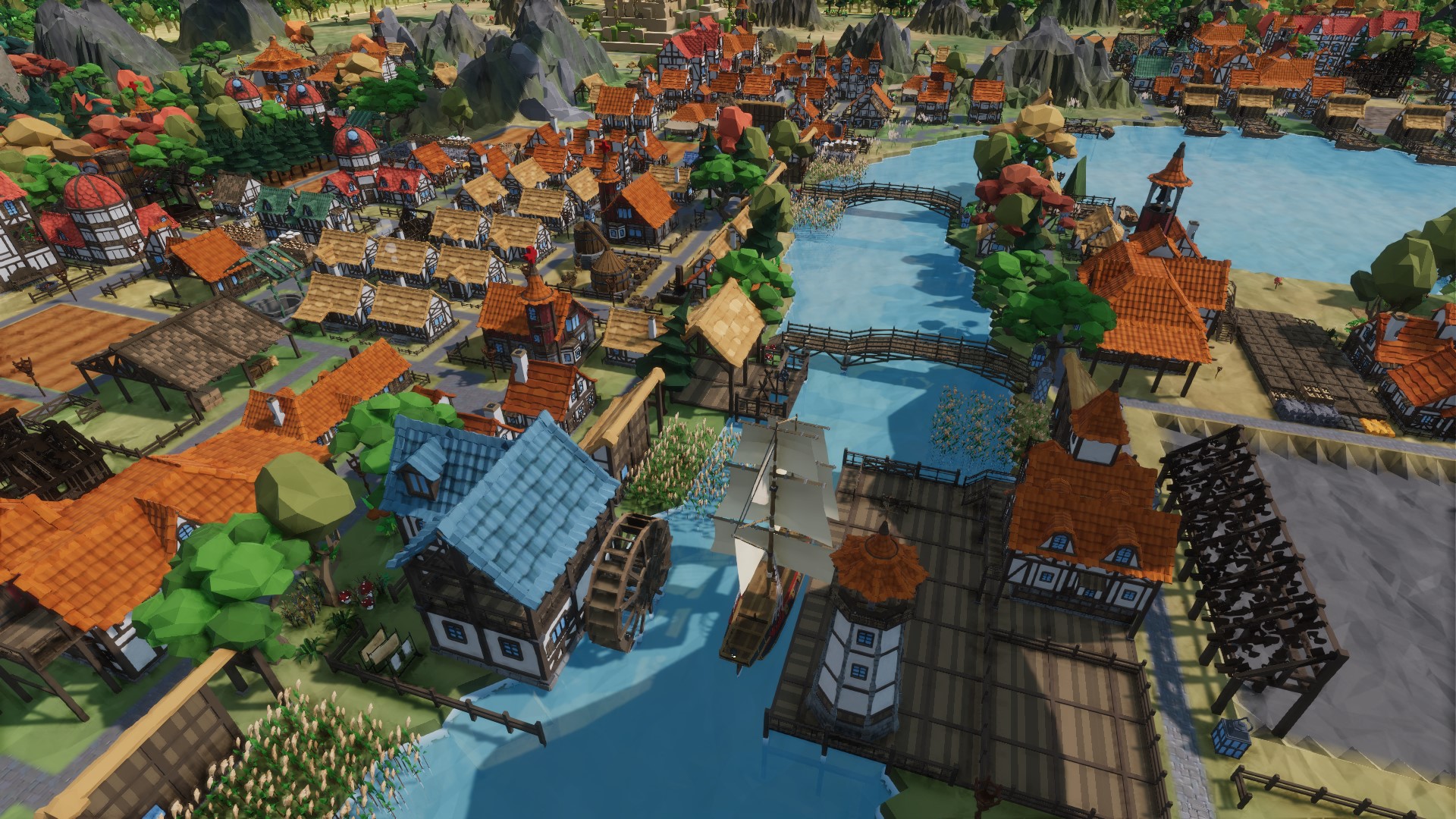 Released only recently, the spiritual successor to Banished has been a smash hit in recent months. Settlement Survival offers relaxing gameplay and huge creative freedom to build your settlement. What's more fun that the possibility of starving your citizens to death as a hurricane wipes through your home? It's also on sale right now for a few more days for a bargain price.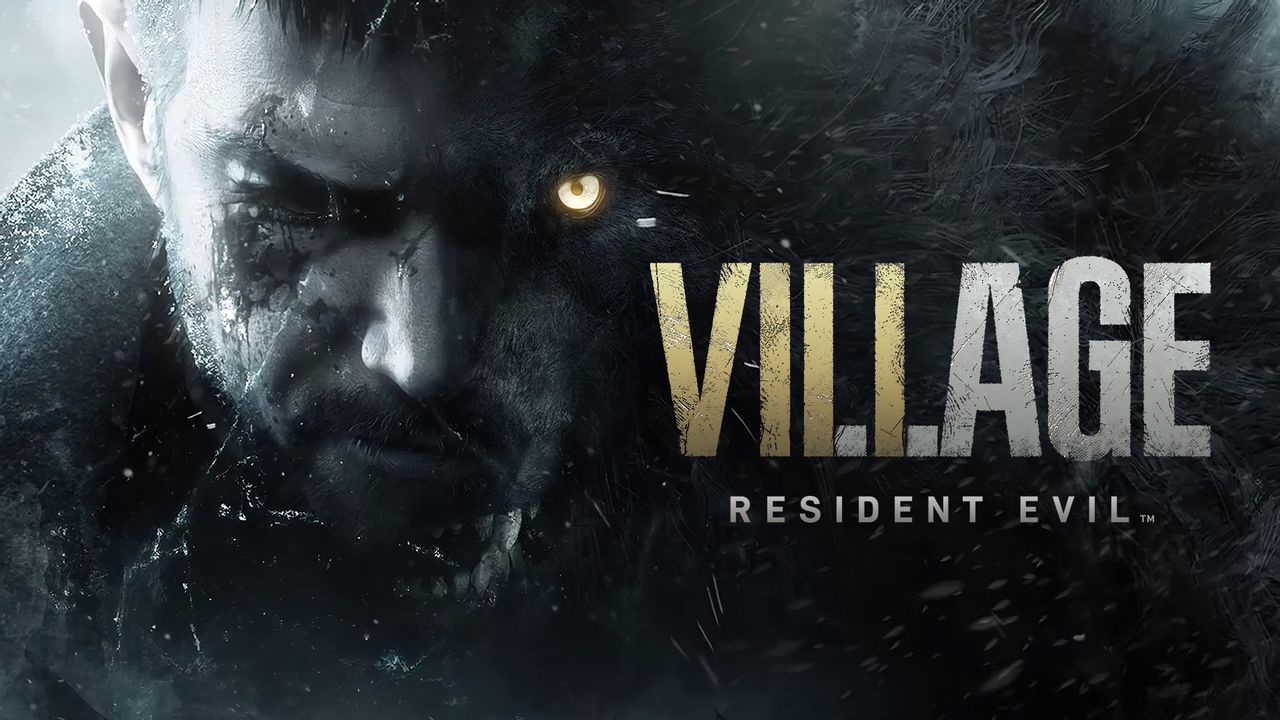 Improving upon ideas introduced in Biohazard, Resident Evil Village offers an epic horror experience. The unique villains and locations, along with the strong aesthetic and design all add up to an impressive instalment that deepens the mythology of the series.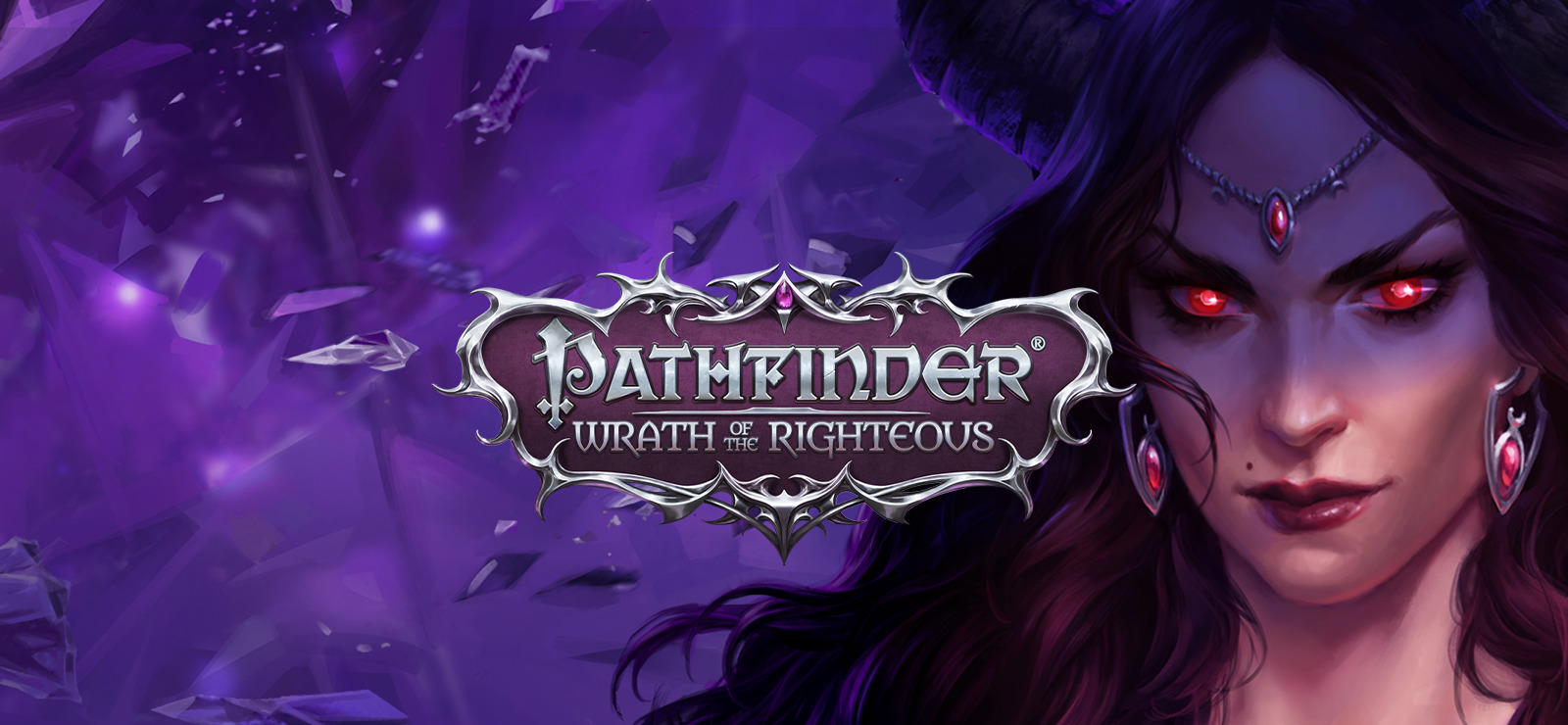 Pathfinder – Wrath fo the Righteous
RPG's don't really come bigger than a new Pathfinder, and it's fair to say that Pathfinder – Wrath of the Righteous landed with an absolute bang back in September. It's epic in its storytelling, beautiful to look at, and offers vast world to explore, all with a depth of gameplay only isometic RPG's seem to offer. Without question, the best game in the genre since Baldur's Gate.