How will the gaming industry continue to drive success in a post COVID-19 world?
From conferences to working from home, the gaming industry has undergone massive changes since the COVID-19 pandemic took hold of our lives in 2020.For some companies, the pandemic caused a massive upheaval of gaming delivery dates causing game delays of at times years in the development cycle. For others, crucial game updates and improvement were pushed back or in some cases rushed which ultimately caused rising discontent in a stay-at-home audience that was thirsty to engage in some immersive video game play. Fortunately these issues weren't as widespread, but 44% of companies did report delays. It helped the industry that there was already an ample array of games for people to get their hands on and play using game hosting platforms such as Steam and The Epic Games Store. Forecasts for 2021 have the gaming industry raking in an unprecedented $175.8 billion, and forecasts for 2023 are at $204.6 billion.
The quick adoption of work from home models allowed the industry to move forward, if with the aforementioned delays. It helps that the industry is in the technology sector and most technology companies had little issues shifting operations to work from home models. In a post COVID-19 pandemic world, most gaming companies are keeping a work-from-home or hybrid work model. It now falls on organizations to foster collaboration and creativity in a shifting employment landscape.
Live events and conferences had to shift massively as well. From GDC to E3 to Comic-Con. The ones that were able to shift to an online only model, saw audiences flock to streaming platforms to get a glimpse of gaming future. One could make the argument that having a more accessible model encourages more participation, however, time zones and other factors definitely come into play. In the future, look for more hybrid events and conferences that offer flexibility to potential participants.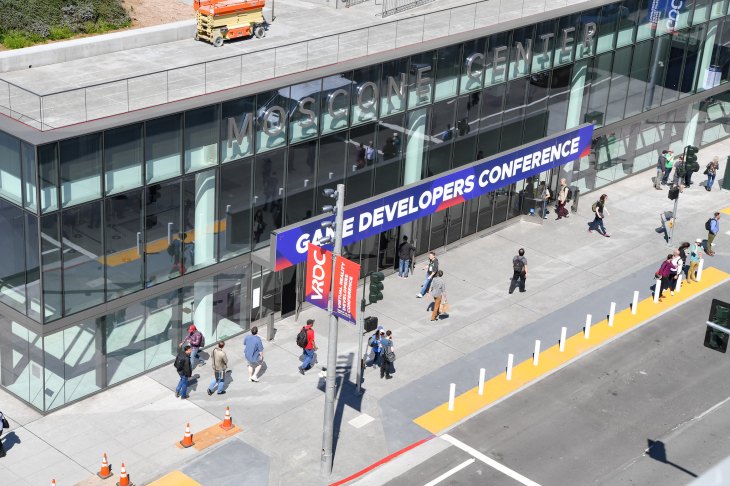 The gaming peripherals hardware industry has and will continue to do well. Mostly due to work from home and hybrid work strategies that had employees flocking to purchase hardware peripherals suitable for a work from home environment. This rang true for gaming laptops and gaming PC's as well. In the aftermath of the COVID pandemic, consumers are not likely to push their investments aside, and instead will continue to use their newly acquired tools to continue to enjoy gaming for years to come. This is especially true if the investments were in pricey gaming PC's and gaming consoles.
So what exactly happened to the video game industry during the COVID-19 pandemic? Why did the industry continue to thrive as other industries crumbled? Sure, everyone staying at home has a lot to do with it, but there are other distractions available. The answer lies with the establishment of online communities. Multiplayer games offer the ability for everyone to interact online. Using either in-game voice chat or a third party one such as Discord, gamers had the know how and understanding of how to continue to engage a humanity that had shifted to a virtual world. It doesn't bother gamers that we can't see people face-to-face, we've communicated through voice chat for ages. It was business as usual for most if not all of us. We've cultivated or joined our own gaming communities for quite a long time now, and younger generations are already well adept at integrating themselves in a virtual world.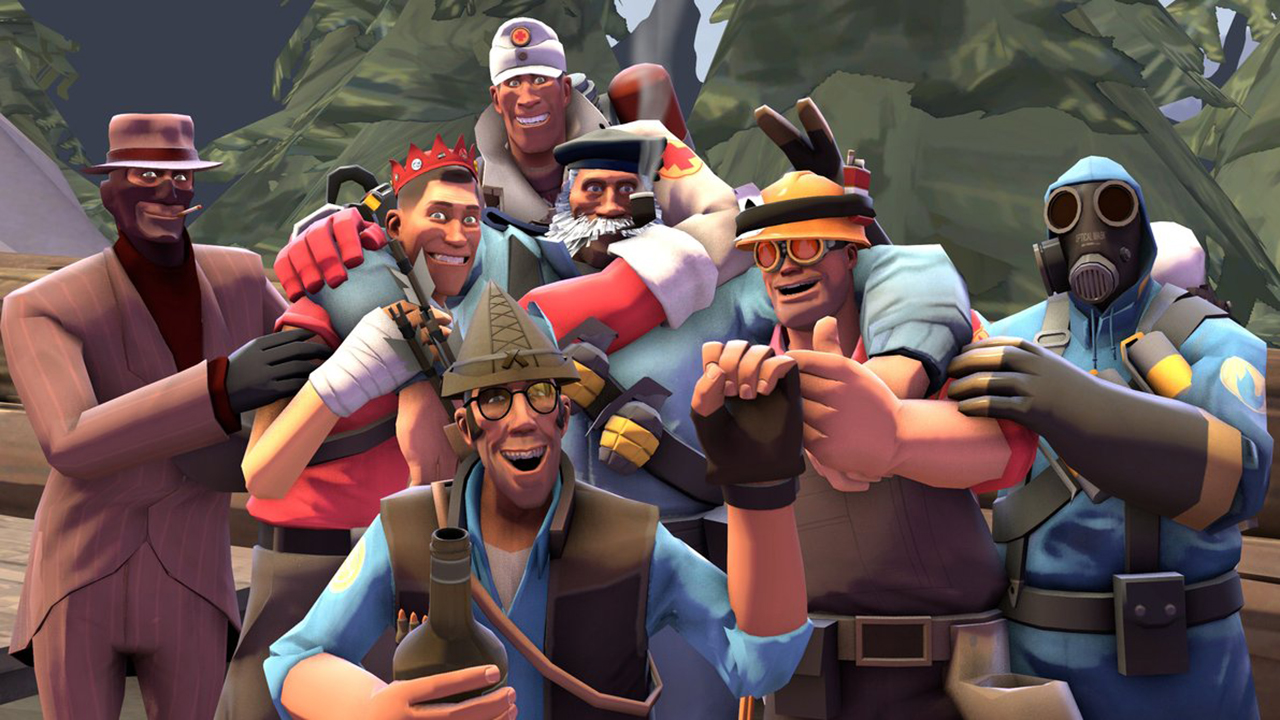 These gaming communities are the real driver of gaming success in post COVID world. Gaming communities have exploded in size in recent years. Before MMO's and the establishment of guilds, gaming communities were rather small and secular. They consisted of small groups of friends that played some types of games with each other. This all changed in the past couple of decades. Popular games such as League of Legends, Fortnite, and WoW crated massive gaming communities. They connected gamers from across the globe united in a common interest, the game itself. These types of communities still exist and are incredibly important for game marketing. However, there has been another type of community on the rise. Influencer communities.
Influencer communities are plentiful. Popular streamers have communities that number in the tens of thousands. They've spent years cultivating an environment were gamers can feel welcomed. They've also created, in most cases, communities free from the rampant hatred seen in the toxic anonymity of an online world. Within the virtual walls of these communities gamers can now engage others to play a multitude of games. Gaming companies took notice. A recent leak from Twitch showed just how valuable some of these streamers can be. Some influencers are able to command hundreds of thousands of dollars to play a game on stream. Video game PR companies like Vicarious PR are well aware of this, and we strive to have vast influencer community networks that can lead our clients to finding the right influencer fit for their game.